Insights into the hockey world
Get priceless insights from those who have been where you want to go.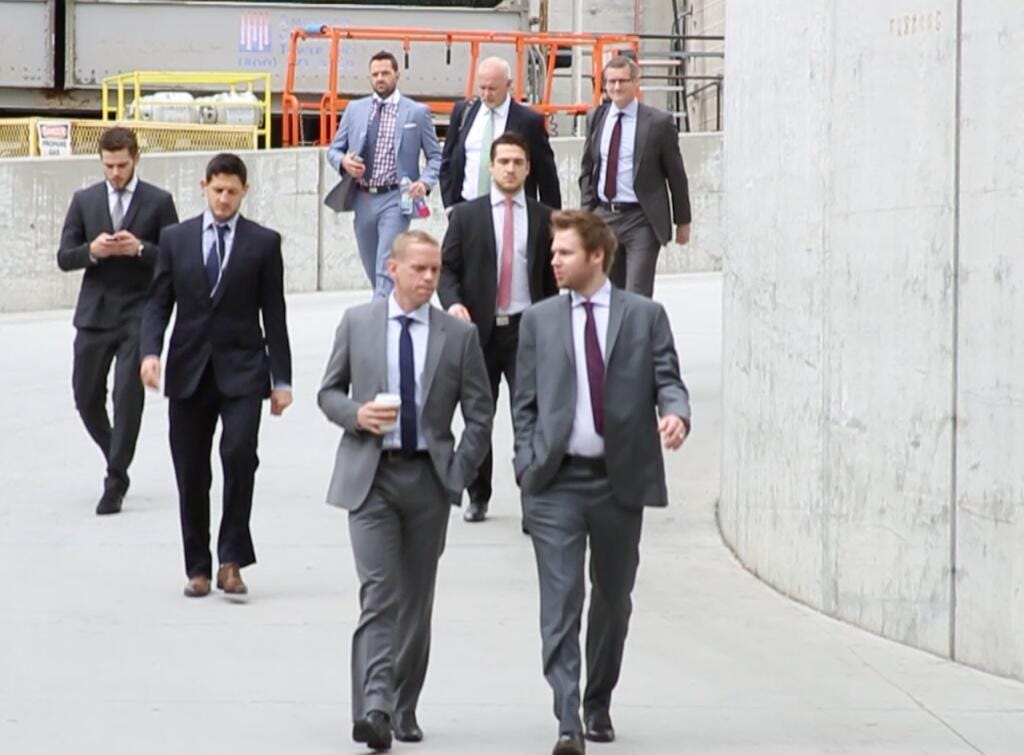 Welcome to the Coach Valley Newsletter! My name is Mike Valley and I have spent my life in hockey as both a player and a coach.
As a player, my journey took me through the BCHL, NCAA, NHL, AHL, ECHL and the Swedish Elite League.
I coached in the NCAA, AHL, and spent 8 seasons in the NHL with the Dallas Stars.
Along this journey I have been lucky enough to meet thousands of amazing hockey people that have accomplished great things of their own.
My gift to you with this newsletter, is to share some valuable lessons from those who have been where you want to go.
I'll share valuable tips and insights that I hope will prove to be priceless as you chase down your dreams.
Join me now (FREE) so you don't miss the first issue. Just drop your email below 👇

In the meantime I would really appreciate it if you could help me and share with your hockey buddies!